Andrew Ritchie
Andrew has worked in the African agribusiness and finance industry for over 15 years, living in East Africa between 2002 and 2014, and is the founder and Managing Director of Agri Frontier.
Andrew worked as CFO of Finlays, a wholly owned subsidiary of John Swire & Sons, with extensive tea and horticultural operations in East Africa (22,000 employees). Andrew also worked as an Investment Manager with ALTIMA Partners LLP, a $2.5 billion alternative investment manager focusing on the agri sector. Andrew's combined experience of 'C' level finance roles for one of Africa's largest integrated agri-groups together with working in Africa focused agri-investment for a large Private Equity fund manager was the catalyst for founding Agri Frontier. Andrew has a BSc (Hons) Agricultural Business Management degree from the University of London and is a Fellow of the Chartered Institute of Management Accountants.
---
Nicholas Lodge

An associate Partner of Agri Frontier, Nicholas has spent his career specialising in agribusiness and investment throughout the Middle Eastern and Africa region.
Nicholas has completed a number of retained roles, including in 2011/12 acting as Advisor to The Africa Enterprise Challenge Fund, a $150 million KPMG managed fund focused on agri-sector investment in Africa. In 2013/14 Nicholas served as Advisor and Acting CIO for a proposed Africa food and agribusiness private equity fund, sponsored by Kenana Sugar Company, the world's largest integrated sugar company headquartered in Khartoum, Sudan. Nicholas also established the "Gulf Japan Food Fund", raising $390 million for the strategic investment fund concentrating on the food and agribusiness sectors in Japan, the GCC and neighbouring markets.
---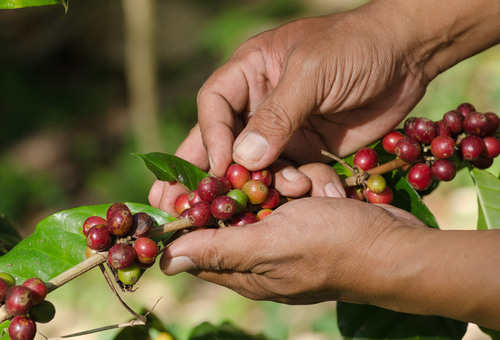 Ann Kitonga

Ann is an Investment Consultant at Agri Frontier, based in the Kenya office.
Prior to joining Agri Frontier, Ann worked for KPMG and Kenya Climate Innovation Centre with companies in energy and agribusiness offering business advisory services, in particular helping them understand their capital requirements and managing the process of raising capital from equity and debt providers. Ann has worked with over 100 businesses across East Africa and has a wide exposure to a range of sub-sectors and business models. Ann's expertise includes business advisory, business valuations, research, business appraisal, investment memorandum and pitch deck preparation, and project management of the investment and business sale process. Ann has a Bachelors in Economics and Statistics graduate from Kenyatta University and a CFA level 2 candidate.
---
George Kanyeki

George is an Agri Business Finance Consultant at Agri Frontier, based in the Kenya office.
Prior to joining Agri Frontier, George worked for PKF Corporate Finance as a Financial Analyst. George has worked for a range of businesses across East Africa over the past 5 years. George's expertise includes feasibility studies, financial modelling, business valuations, market research, business appraisal and due diligence. George has a Bachelors in Business Administration (First Class) from the Technical University of Mombasa and is a CPA Finalist.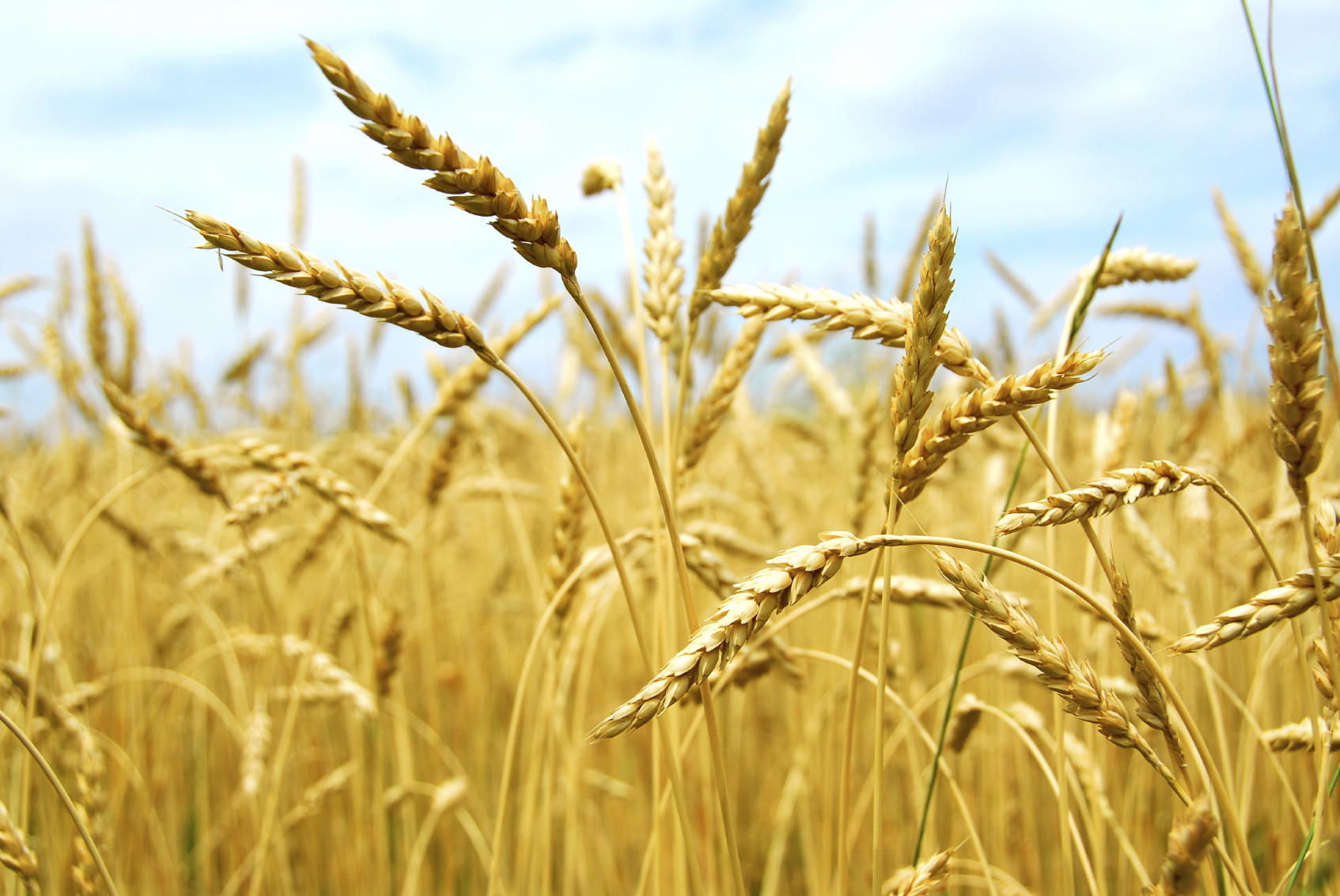 ---
James O'Mahony

James is an Agri Investment Consultant with Agri Frontier based in the UK and is also a Director of HIOM Advisory. He was previously a Director of 2J Capital – a private investment fund.
His recent roles include Head of Agribusiness for NAB Group in Europe and a number of Senior Executive roles with Westpac Banking Group. Prior to his Banking career he has a strong background in consultancy and advisory work, especially within the Agribusiness and Food Sectors. He has extensive experience in working across a range of geographies, having worked with clients across Europe, Africa, Asia Pacific, Australasia and North America.
---
Anu Menon

Anu is a Finance Consultant at Agri Frontier, based in the UK office.
She is the founder of Ethico Foods, a climate change centric food start-up and has extensive experience in engineering, management and corporate social responsibility. Anu also has experience in corporate reporting, investor relations, communications and strategy. Anu has a BEng in Electrical and Computer Systems and a Master of Business, both from Monash University, Australia. She is currently pursuing a MSc in Food Safety and Quality from the Royal Agricultural University, UK.
---
Alexander Mureithi
Alex, a Kenyan citizen based in the Kenya office and a Senior Consultant at Agri Frontier, has over 12 years financial and investment experience.
Alex prior experience included the role of Business Analyst with the Kenya Markets Trust (KMT), a Kenyan non governmental institution focused on the agricultural sector. At KMT, Alex worked with stakeholders at each unit to deliver advisory services by identifying gaps in financial systems and recommending solutions. Alex has also worked as a Financial Analyst at Nielsen in charge of Sub Sahara Africa and as an Analyst at Neuberger Berman (formerly Lehman Brothers) in Dallas, Texas. Alex has a BSc Accounting and Information Management degree from the University of Texas at Dallas and is pursing an MBA Strategic Management from the United States International University – Africa.
---
Patrick Guyver
Patrick, founder of Prorustica and an associate partner of Agri Frontier, has worked in the agribusiness sector for over 30 years.
He has been influential in the development of innovative programs that support and encourage new agribusiness investments in the developing world. His early career saw him working with various UN agencies particularly in East Asia, central Europe and the Caribbean. He then moved to Rabobank and set up the global agri-project finance team in S.E. Asia. Patrick sees the new technology that is now available as providing a cost effective way for agribusinesses and their supply chains to connect, collaborate and invest. Patrick has been instrumental in the design and implementation of a number of agricultural public private partnerships in emerging markets and is well recognized as an expert in this field.
---
Agri Frontier has a zero-tolerance approach to modern slavery. We always conduct our business with integrity and within the laws and regulations of the countries we operate in. We have processes and practices in place that are aligned to international standards like the UN Guiding Principles and Goal 8 of the UN Sustainable Development Goals, focused on Decent Work and Economic Growth; these aid us in identifying and reducing modern slavery risk.